January 25, 2018 |
Tyler Harlton
Welcome to reading season. For those interested in the history of New World wine (which North America falls under) I would recommend George Taber's The Judgment of Paris. In telling the story of the great tasting where California wines ranked among France's best, there's a good description of the development of Napa Valley during the last century. It's relevant as we're living through a shift in the Okanagan Valley, and the status of the precious 10,000 acres planted to vines.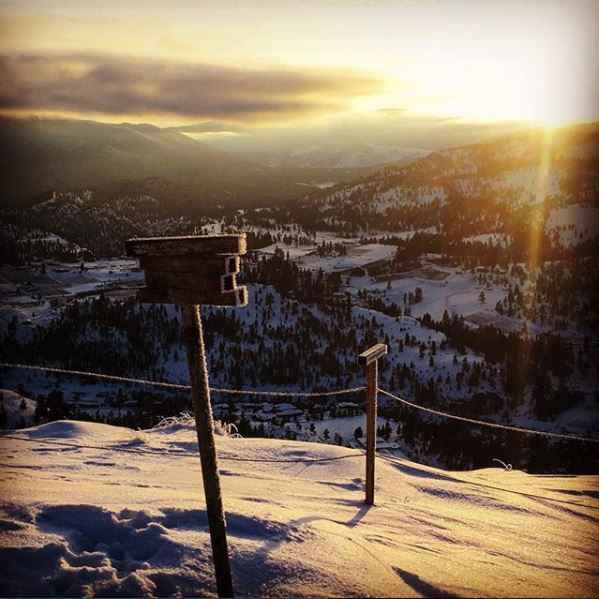 It's also cooking season. We want to thank Chef Natasha from Walnut Beach Resort for helping us pair the Malbec. The recipe looked daunting with its length (click here to read on our blog), but it was highly manageable even to a novice. A bottle of Malbec 2016 (available exclusively to the By Hand Wine Club) paired well, a wine that received a stellar review from one of Canada's leading wine critics. We work hard to take care of our wine club and those wishing to join can do so here.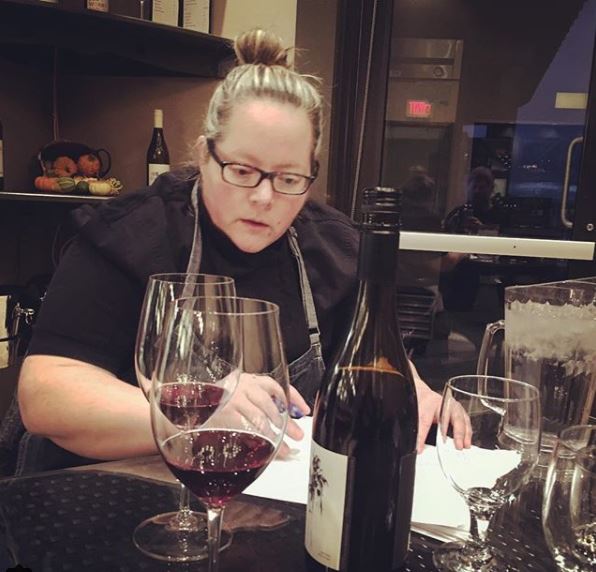 In the wine world, pruners are starting into vines, while the cellar is slowed right down. The ferments started immediately after we picked in October, and the last barrels are nearly finished. We're not on a deadline, so we'll let the barrels follow their separate courses. The mantra is that good fruit makes good wine, and we honour that by staying on the sidelines while the wines take shape.
For upcoming things on the calendar, we were honoured to be selected for Top Drop (17-18 May 2018) along with some other BC wineries that we respect: Bella, Blue Mounatin, Clos du Soleil, Tantalus and Meyer Family Vineyards. We'll also be attending the Vancouver International Wine Festival (24 Feb - 4 March 2018) as a guest. And lastly a gentle reminder that starting May 1 we will be charging for shipping. Our By Hand Wine Club members will continue to enjoy the benefits of free shipping on all club shipments and any additional orders placed.