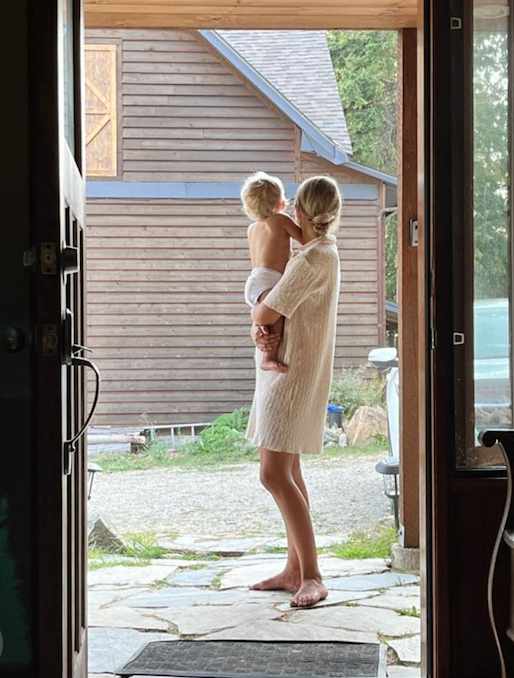 We wrote our newsletter list a note in July about a plan in Summerland.
It went something like this.
Our family had gone through some big changes related to business and life.
We wanted to turn some adversity into a community-inspired project that took advantage of our skills in farming, winemaking, and hospitality.
We asked for your support in the form of a share purchase in a Co-op formed to buy out our partners and launch our community project.
The response was overwhelming. We had the full commitment of $250,000 in 24 hours, and that amount increased over the following weeks.
We took this news to our Opportunity Development Co-op contact Dan, and he started the strategy of turning the idea into a workable co-op investment. While initiating the Co-op, we learned that the bank was asking for greater collateral requirements. Unfortunately, Taylor and I were unable to personally guarantee the entire amount.
In the end, we sold our shares in the property and shelved the idea of our Co-op.
The upside is that our friends' winery is getting ready for harvest as the new operators on the property.
Additionally, being released from obligations on the property has meant that we can focus on other things, including the launch of our non-alcoholic business Ones+. If interested, be sure to use the friendsofones discount code.
We want to thank everyone who reached out. The brief existence of the Co-op idea, and our community's rally of support, reminded us why we build community.
We look forward to connecting again down the road.
Sincerely
Taylor and Tyler