Invitation from Winemaker to Stick Around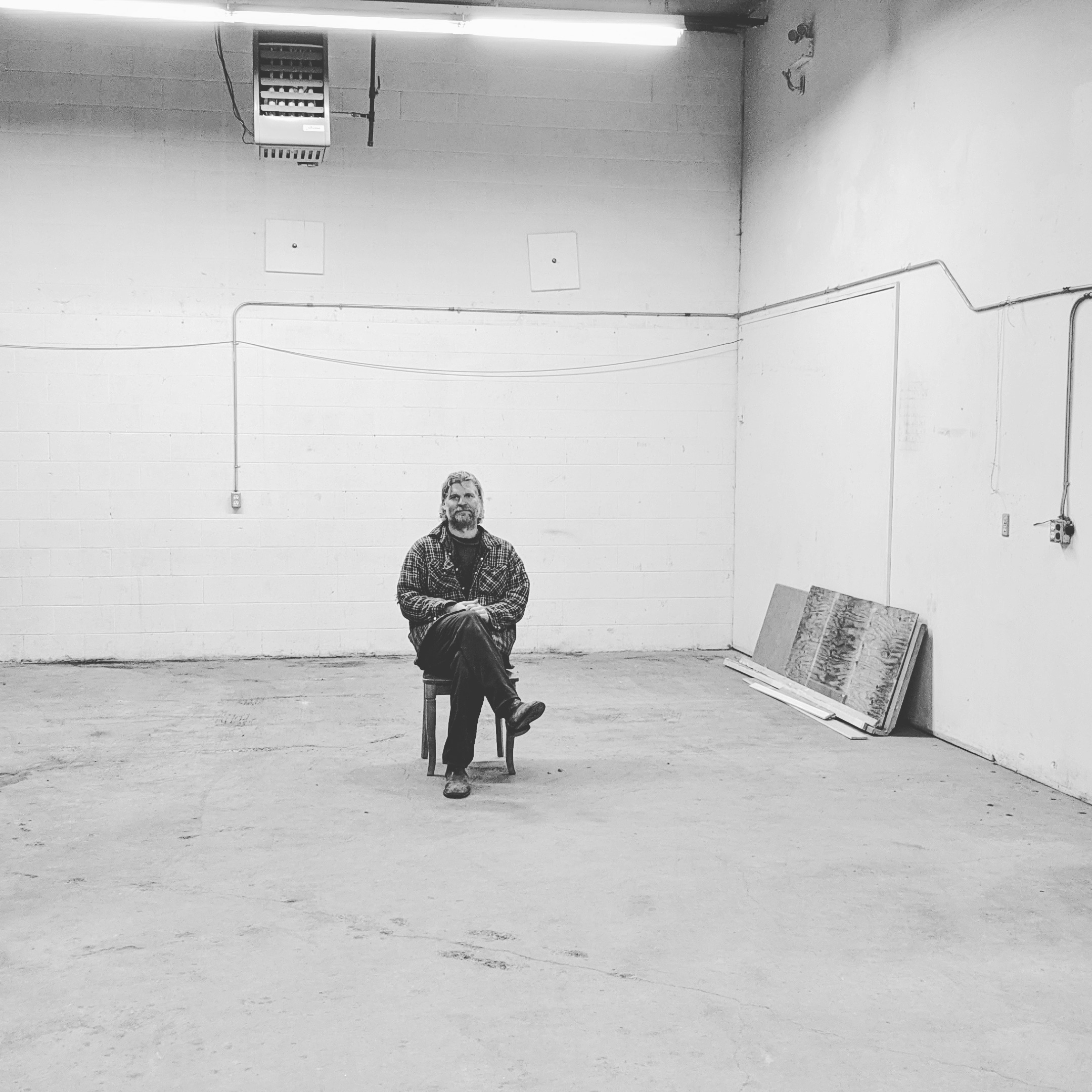 This newsletter, and its small reach, has been a space to sell wine and to describe how this labour of love fits into a community. I stopped winemaking in 2019 by sending you this note, believing that letting go of the business would free me for work elsewhere in food and farming.
Then the pandemic hit, and though I sold through the wine, the timing wasn't right for taking on the next food and farming project.
I've been on the sidelines as things have unfolded, watching the struggle of the small independent food-related businesses, as the dominant multinational corporations like Uber Eats, Amazon, and Starbucks have stuffed themselves on the market.
Not many creative projects will be launched during covid limbo, but it doesn't mean a person can't dream. If you're on this email list, you're connected to the maker world. Maybe you're the type that pours a glass of wine with a notepad in front of you?
I'm not ready to leave this community yet, so I'd like to help you do a bit of sketchpad dreaming. You know the things you do when you procrastinate? Fan those flames.
Thumb through the seed catalogue.
Look through reviews of online courses.
Do comparison tastings of kombucha and figure out what you want your label to look like.
It's fun at the planning stage, because you know that every successful project was at one point just a seed. You get to share in that.
The hard truth is that once your idea leaves the runway, you collide with the nasty corporate competition listed above, and the oxygen runs out.
We can talk about that next Friday though. For now just invest in a pen and notebook. Send the results to info@thwines.com.
See you next Friday,
Tyler