Chapter 1 Final Barrel: Rosé is What the Aunties Drink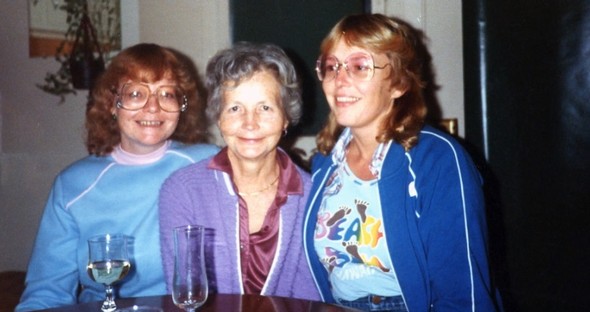 You may not know the Prairies, but you know my Aunties.
Back in 1983, the Drought beat up the Prairies, and my Auntie's backyard farm, with the way she worked and loved it, may have out-produced my Uncle's quarter section of wheat. Who knew what was going on back then? The farmers in their pick-ups didn't speak, and the kids read the silence and buggered off.
Unless Aunties were around. Aunties filled their glasses from a box or a bottle, and made yard, house, and table the centre of it all. Heat, wind gusts, grasshoppers, and somber men be damned. It was an attitude. Aunties had attitude.
Wine is not an attitude, but if you fill an old glass from Grandma's house with Rosé, you can think about Aunties and how they make a stable world for children.
To honour Aunties, during the Rosé 2019 release we will be donating one dollar per bottle to Shriners Hospitals for Children. As we move through these last Chapters and their releases, we will continue to choose a charity related to the story.
2019 Rosé just released!
Our Rosé is making a comeback for the first time in two years, and we expect it to sell out in the blink of an eye. Its always been a crowd pleaser...it's ageworthy, has depth, and a hint of funk. Just 191 cases made. Click here to purchase before it's all gone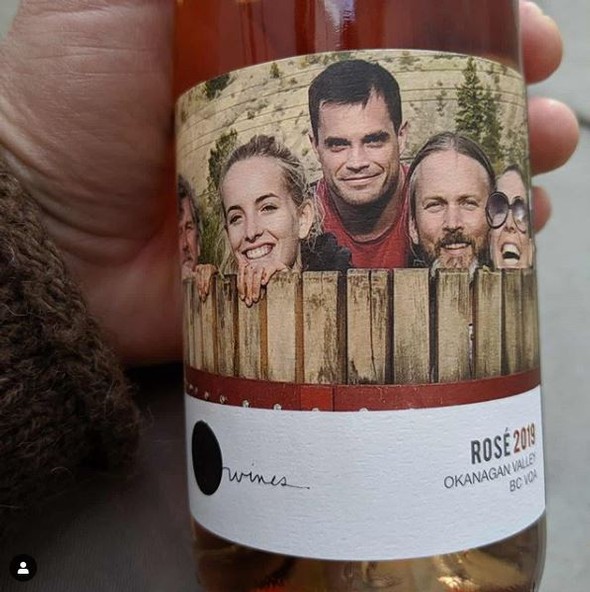 Tyler's visit with John Schreiner
Last month Tyler had the pleasure of sharing a glass with old friend John Schreiner. You can read John's latest blog post here, alongside reviews of our 2018 vintages. Feeling much gratitude over the Cabernet Franc and Pinot Noir being awarded 92pts! Our Viognier and Roussanne followed closely behind with 91pts. Pinot Noir and Viognier are sold out, but we still have limited quantities of Cabernet Franc and Roussanne available to purchase online.