Black Friday Pre-Sale Announcement
We're not sold on Black Friday sales, but we do like to take care of our TH fans out there. So for 4 DAYS ONLY (24th - 27th November) we will be bending the rules and giving you the opportunity to purchase a red or white 3-bottle sample pack including FREE SHIPPING (we usually only ship in quantities of 6 bottles or more). Packs are limited...but don't worry about missing out as we will be sending a reminder email on the 24th.
NOTE: Offer is valid while stocks last.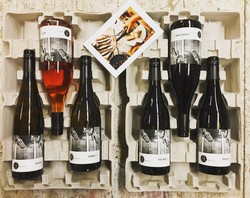 Available to purchase 24th - 27th November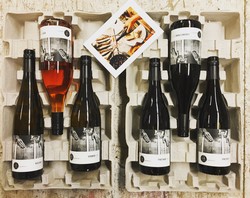 Available to purchase 24th - 27th November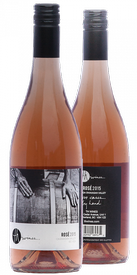 Available to purchase 24th - 27th November